Granite Makeover MS Countertop Fabricator
---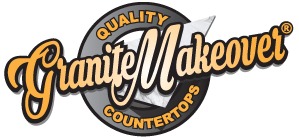 Granite Makeover MS
Location:
Brandon MS
Category:
Granite Countertops
Description:
IG Installations is a full service dimensional stone center located at 1576 Old Fannin Rd in Brandon, MS. We specialize in residential and commercial kitchen countertop and bathroom vanity fabrication and installation but offer a variety of other products and services as well.
License:
not provided
Warranty:
not provided
Address:
1576 Old fannin Rd Brandon, MS 39047
Phone:
(601) 878-1166
Markets:
Brandon MS | MS |
---
Custom Kitchen and bathroom countertops in Granite, Quartz, Marble and more! Buy Direct From a local fabricator is the best way to get the highest quality custom countertop for the best price.